Art Director / Sr. Desiginer
Category
Art Direction, Design, Social Media, Strategy
For the holiday season 2016, Zalando launched an inspiring Xmas campaign that provided a carefully curated selection of presents, gift cards, and a limited edition ready-to-wrap kit.
Xmas Campaign
For the occasion, Director Gordon von Steiner captured models of the moment such as Karen Elson, Stella Maxwell and Mica Arganaraz on a golden festive backdrop.
Focused on reaching new and existing customers, our content not only created curiosity but also expectation.
We created content to help customers find the right present by giving personalized recommendations based on style preferences, budget, and relation.
To create interaction with the customers, we created inspirational content for every platform.
Extra Photoshoot for Instagram
because it's important to respect the community language, we created an extra Photoshoot, to inspire our customers and give them the best shopping experience.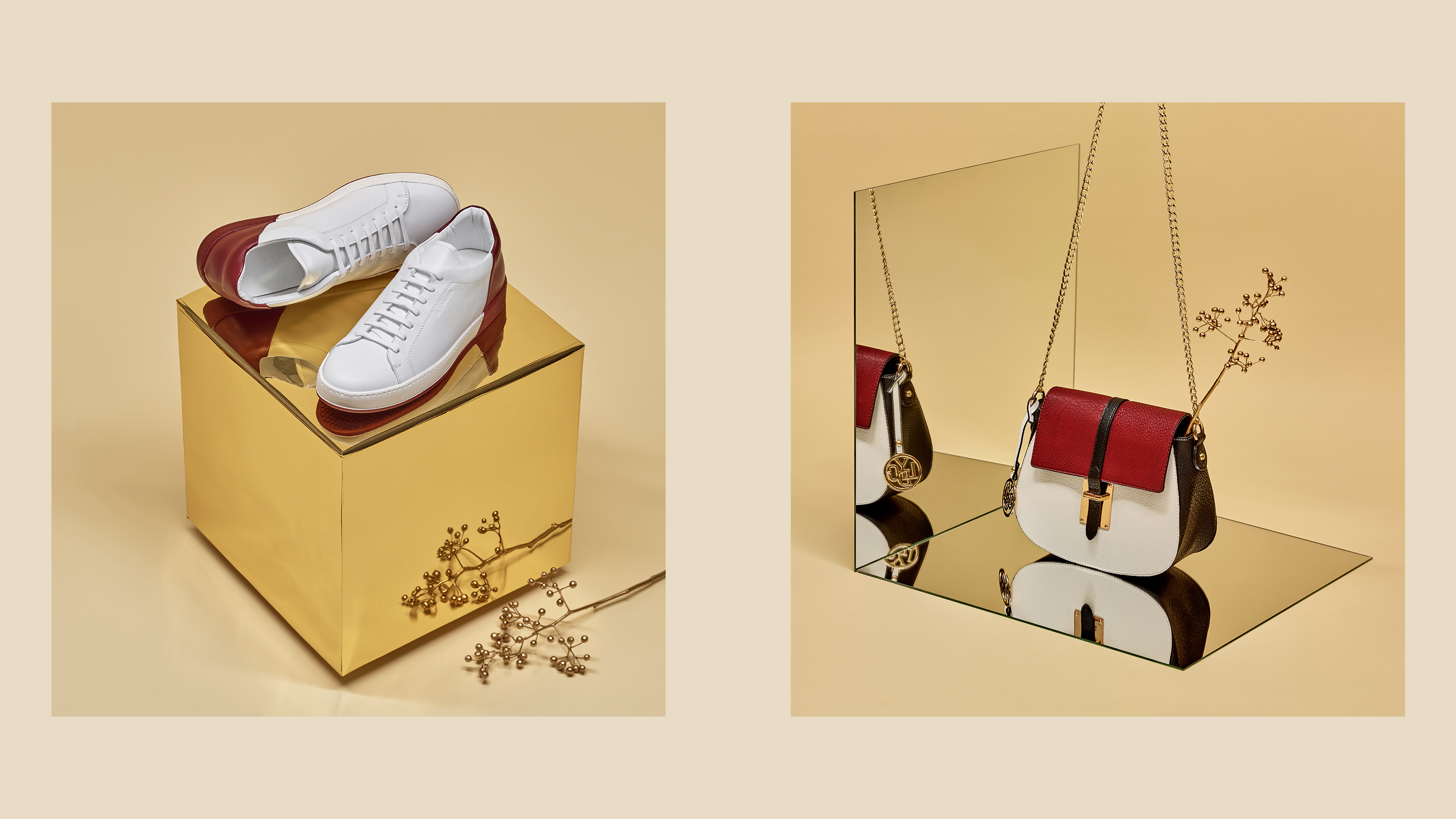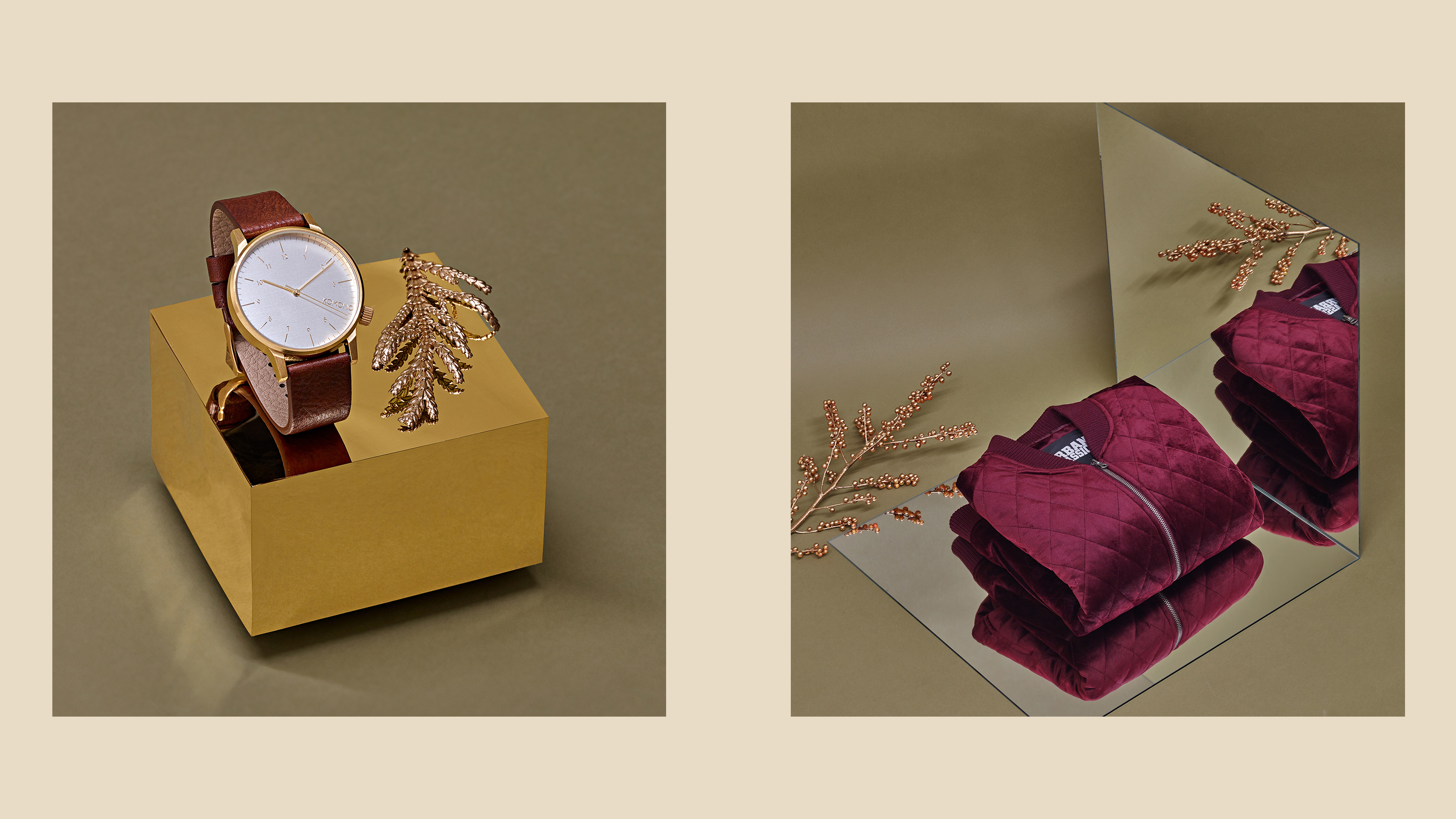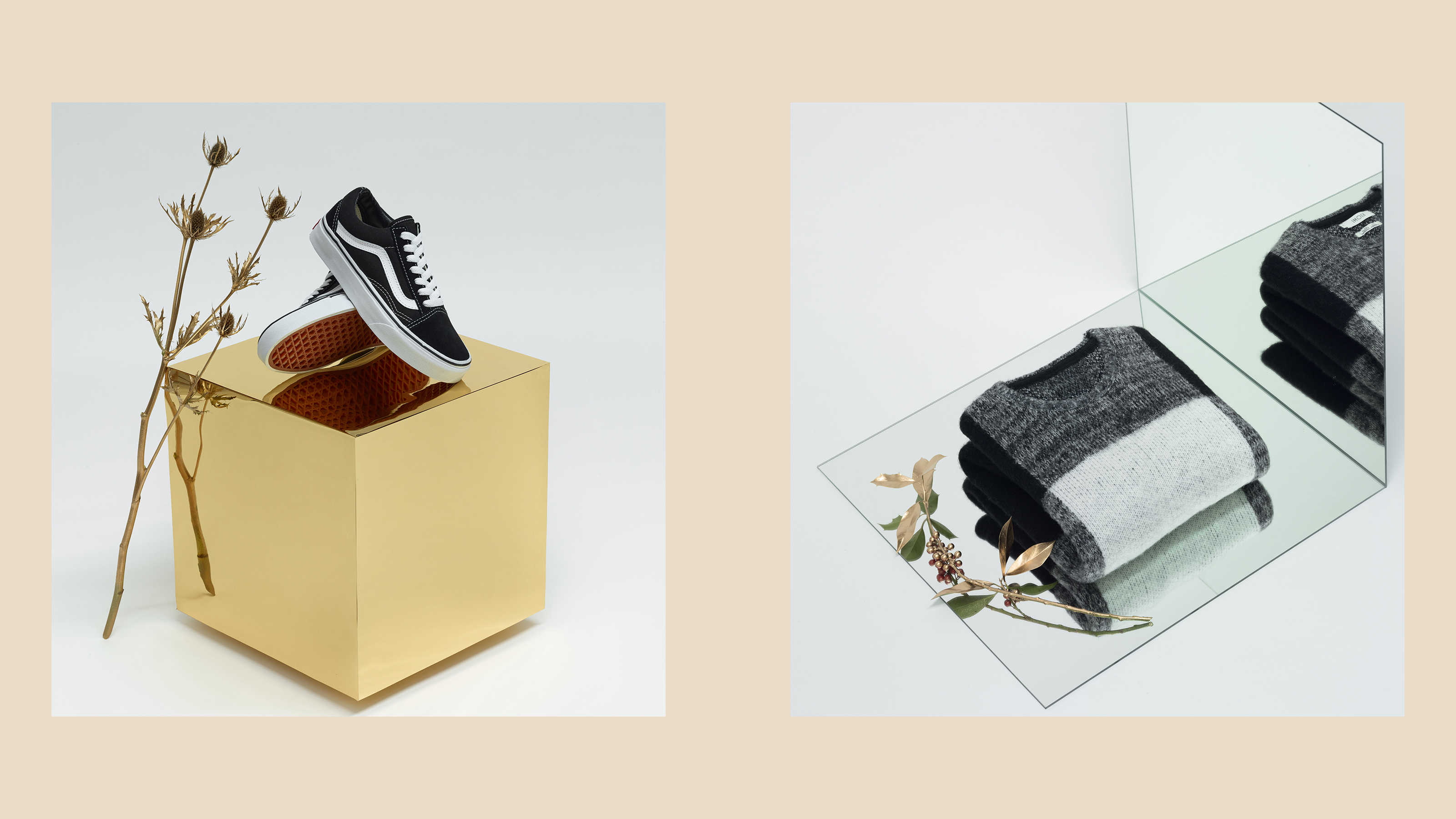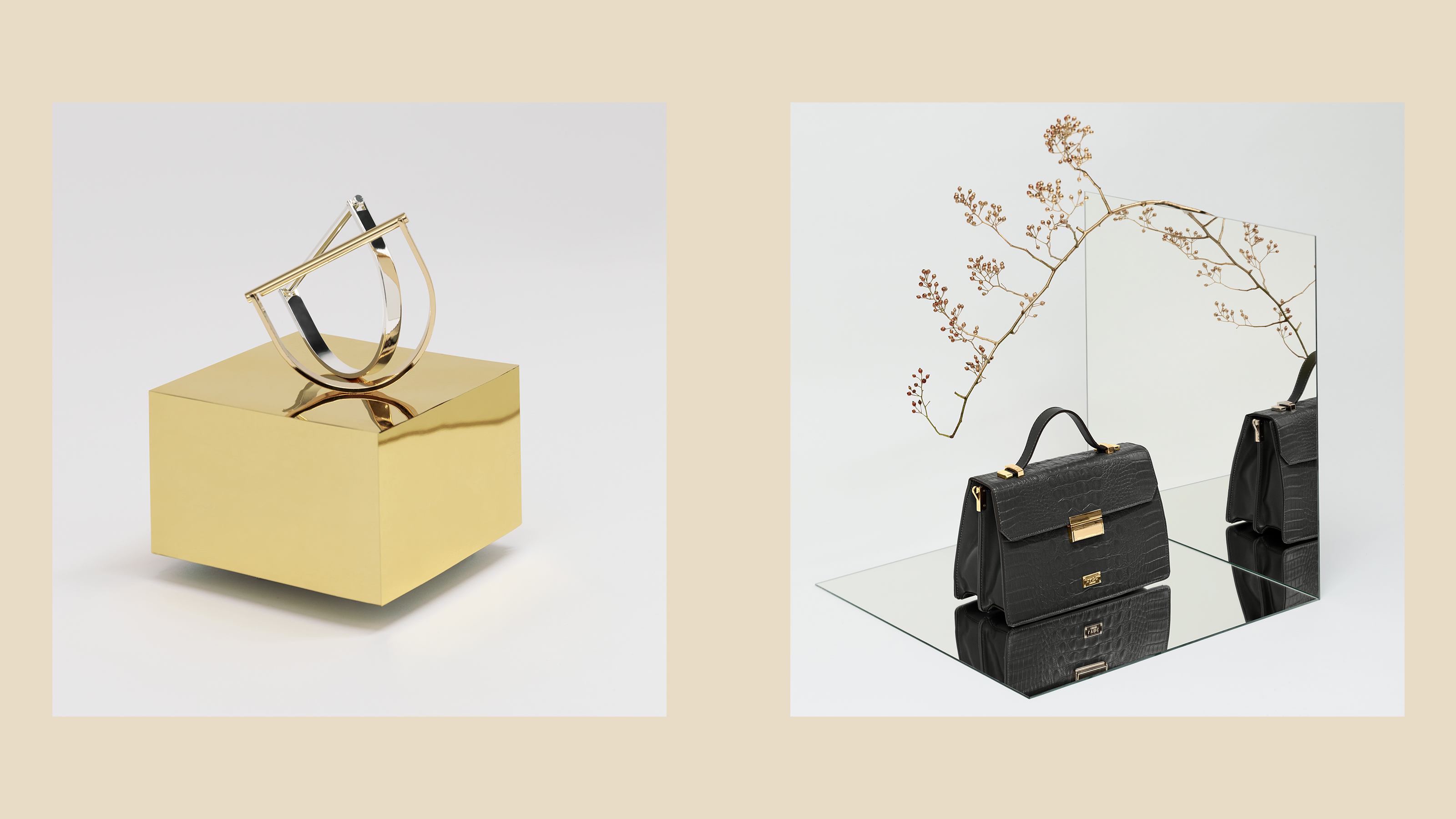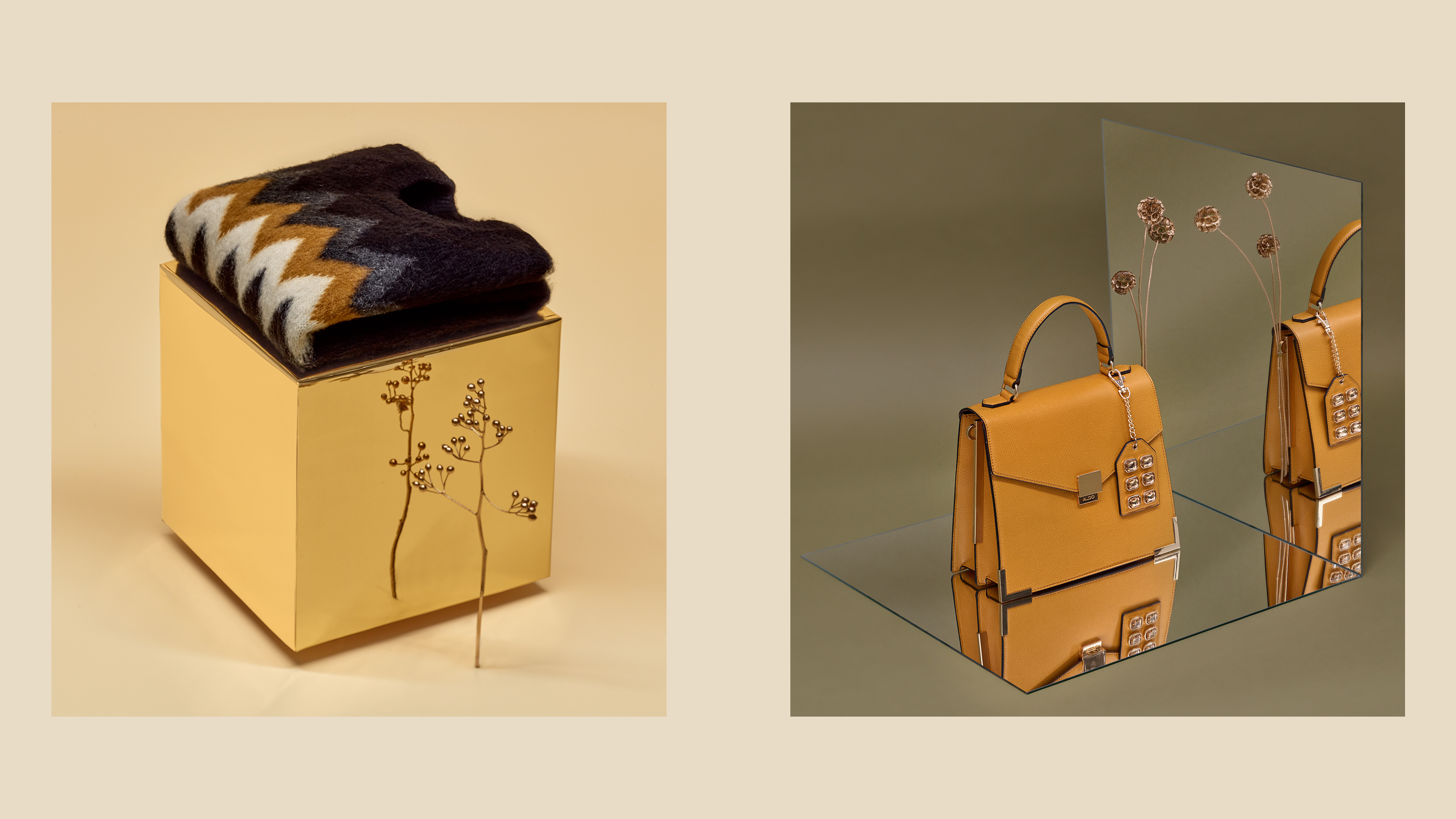 Programs: Sketch, Photoshop, Premiere, Media Encoder.
Copyright © Zalando SE or its affiliates. All rights reserved.