Category
Design, Social Media, Strategy
Social Media is all about the community, it has its own guidelines, rules, and type of language. That is why we created Community Content not only to be creative and but also to interact with the Zalando followers.
SOCIAL MEDIA
For Zalando's Social Media channels, we created modern fashionable content and with a touch of humor. Since Social media is in constant change and development, we kept discovering new ways of content creation.
Facebook is a great platform to play with different templates. Why templates? Because they are an easy way to create consistency and define a tone of voice. The goal was to be the perfect Fashion Companion.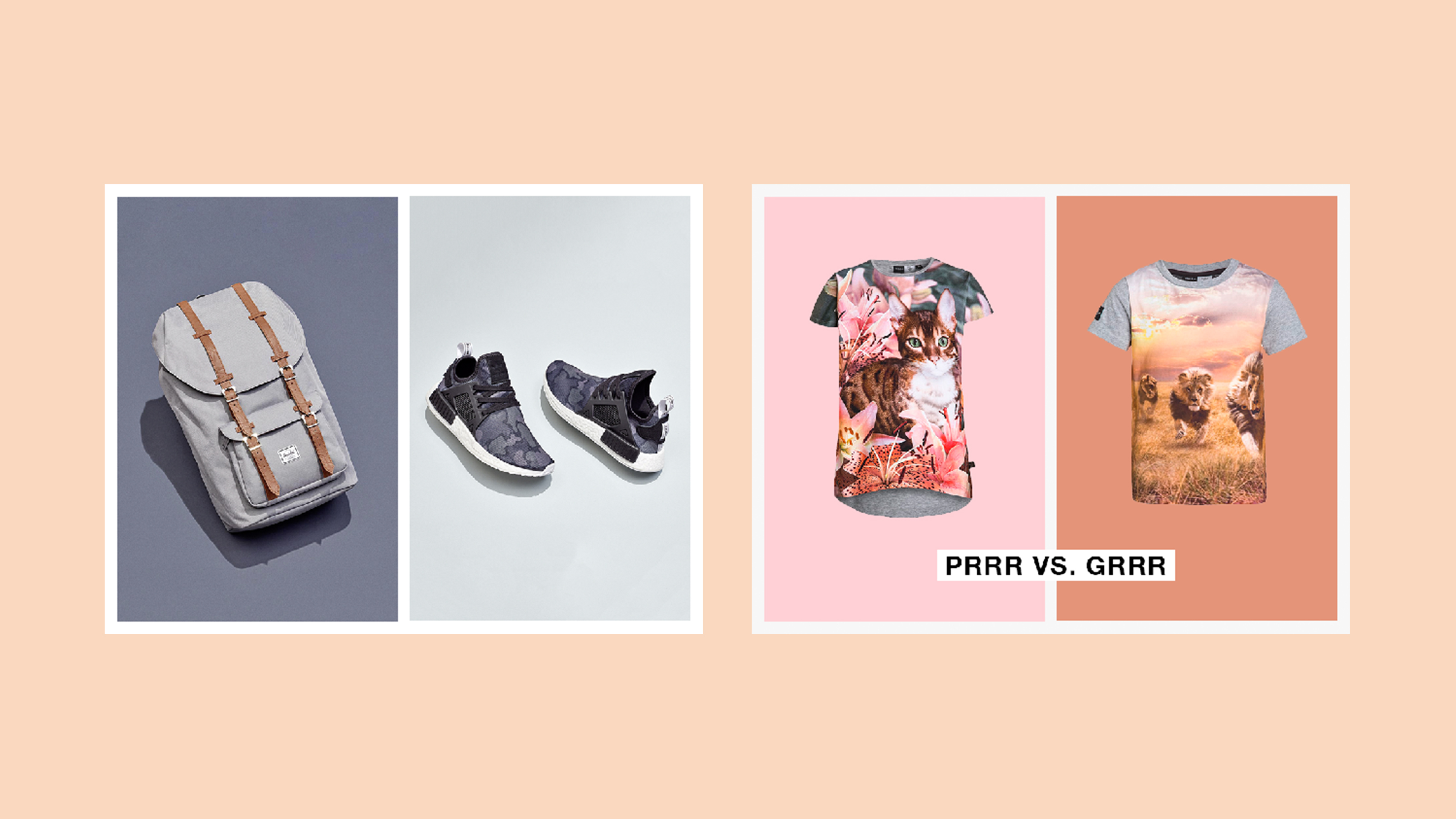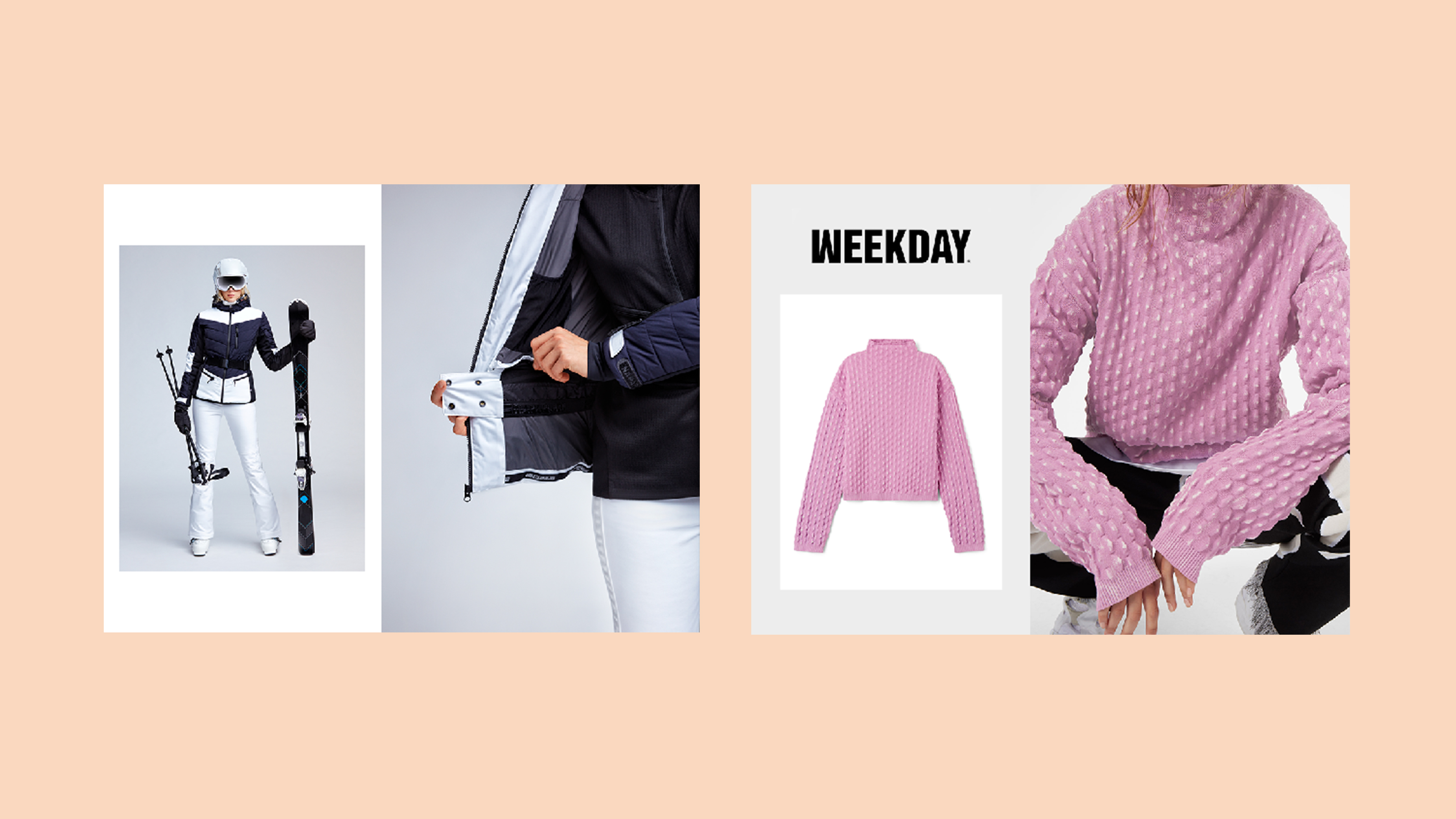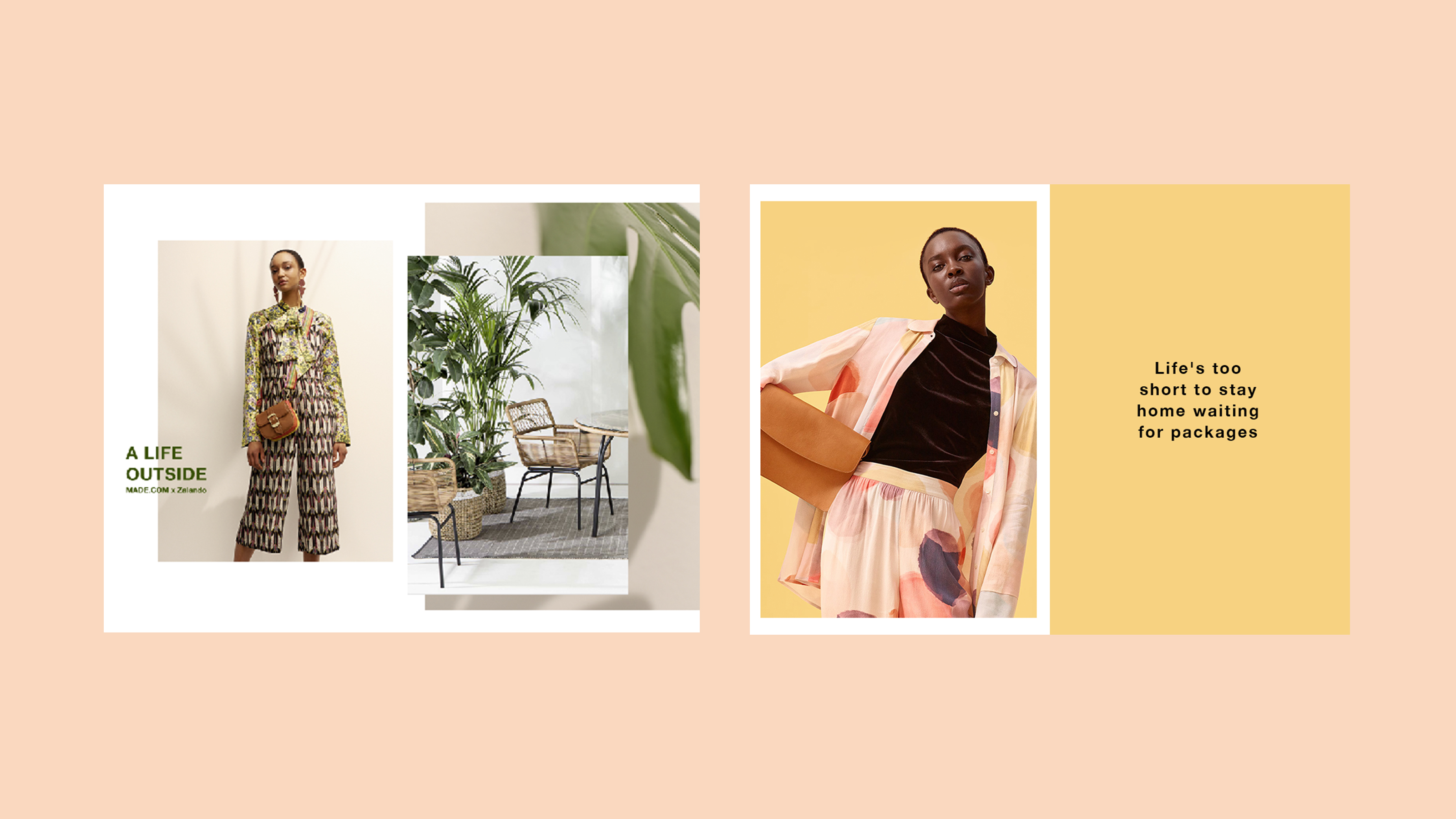 Especially for Instagram, content quality is most important. Beautiful and inspirational is a must but not enough, it has to be trendy and relatable to topics that are happening at the moment.
Programs: Photoshop, Illustrator, Media Encoder.
Copyright © Zalando SE or its affiliates. All rights reserved.