Art Director / Sr. Designer
Category
Design, Ideation, Social Media
Step into the world of Marni it's a Zalando multi-brand collaboration. The Italian luxury brand reinterpreted four of Zalando's favorite footwear labels including Dr. Martens, Reebok, Timberland and Vans.
Marni x Zalando
In collaboration with Marni, Zalando created a unique customer experience, focused on the unexpected, bringing our customers into a world full of surprises.
Inspired by contemporary and abstract design, we created different and shareable content for all Social Media platforms.
Focused on reaching new and existing customers, our content not only created curiosity but also expectation.
In order to create interaction with the customers, we created inspirational content for every platform.
Extra Photoshoot for Instagram
To enhance all the collection's details and be able to inspire our customers, we had an extra Photoshoot, always respecting the Instagram community language.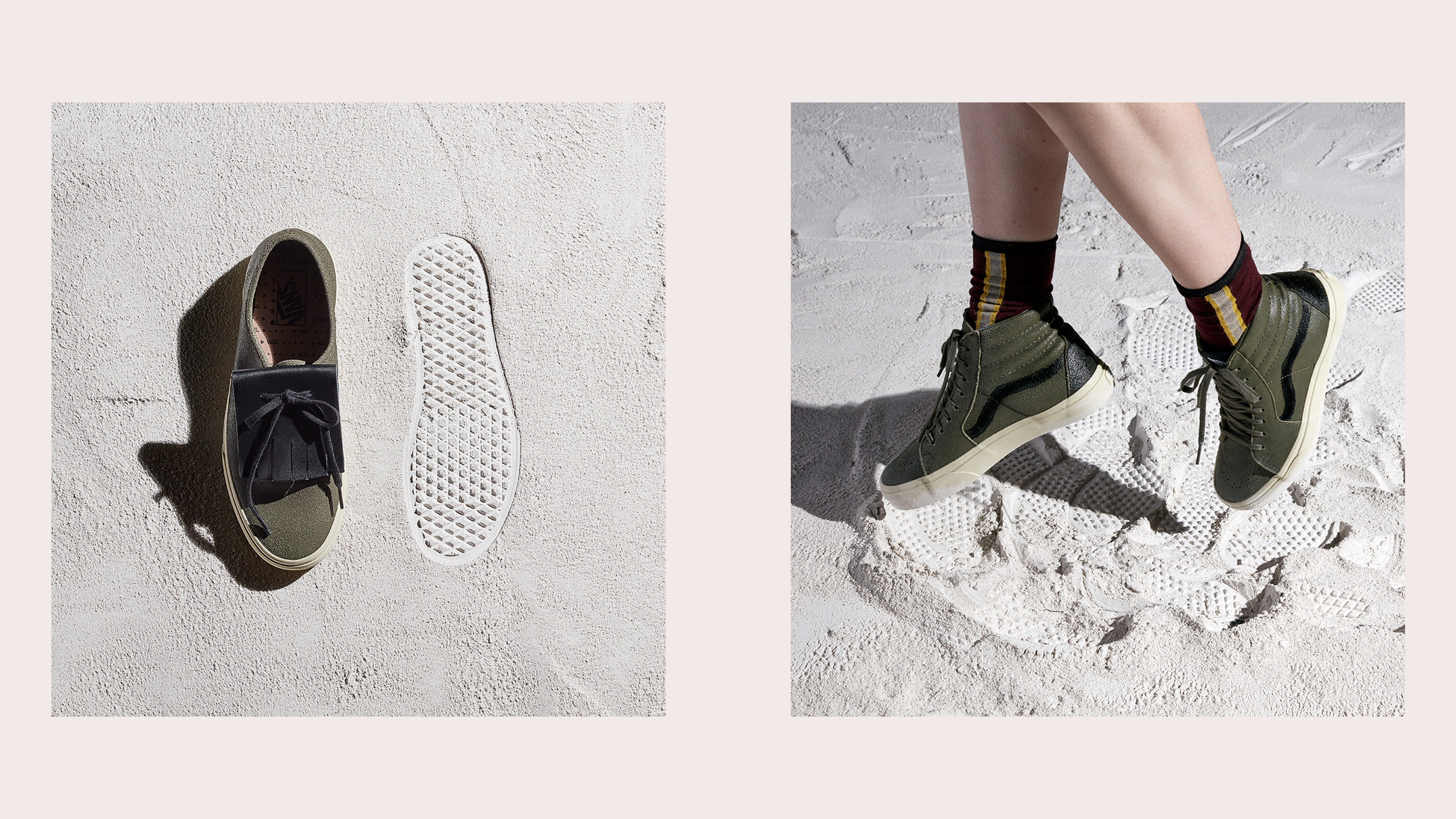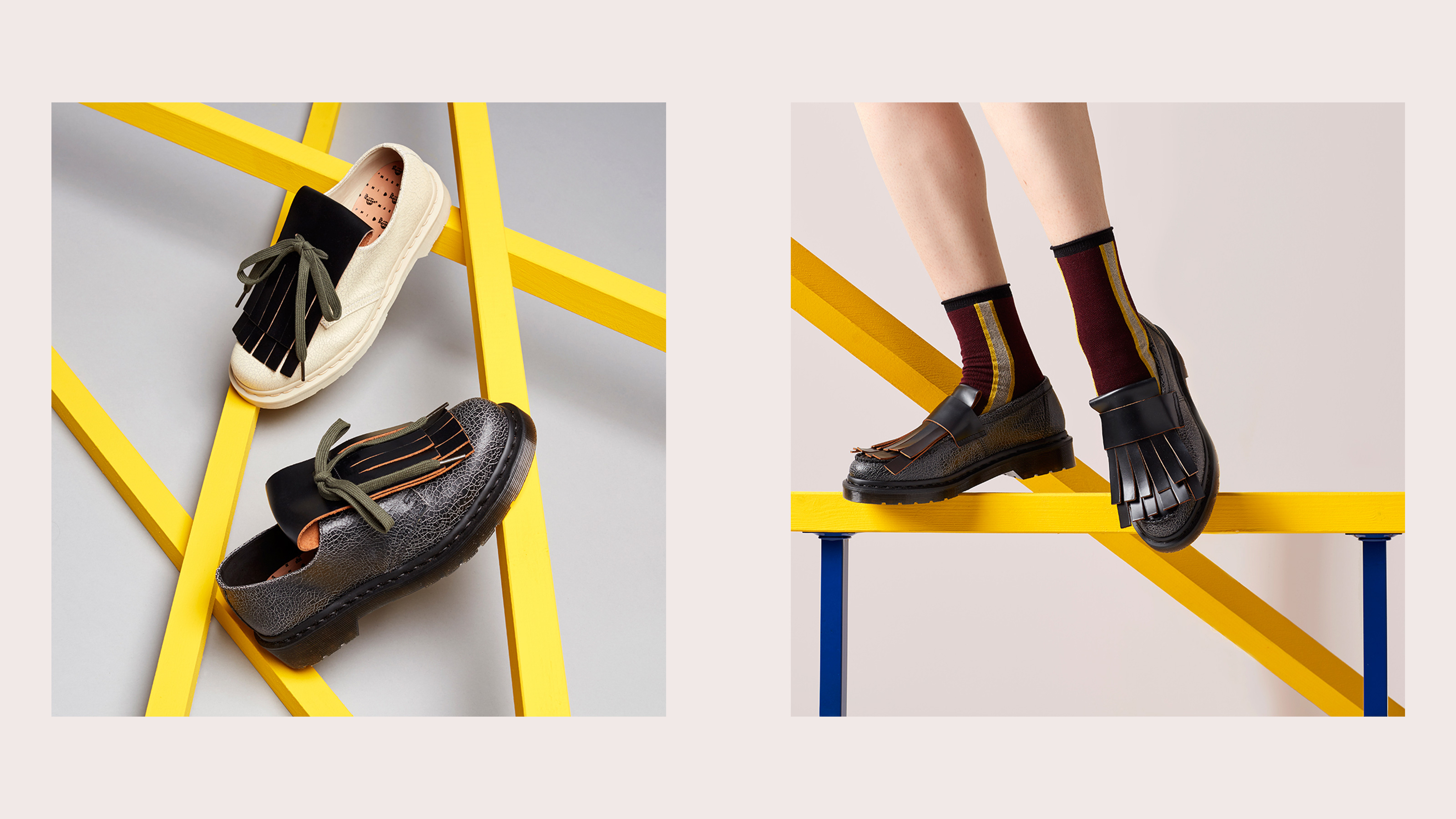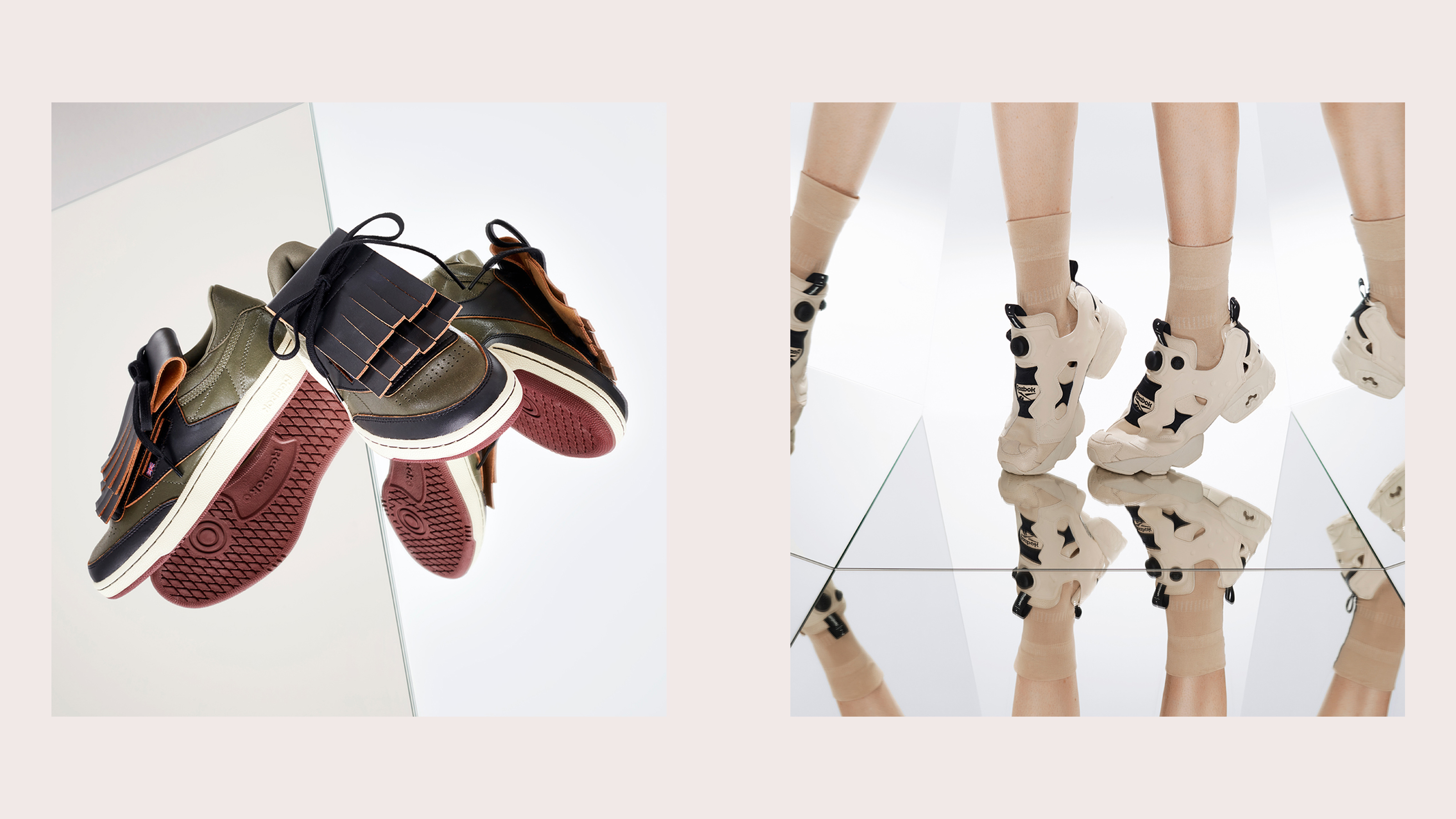 Thanks to the collaboration of all the brands, we were able to create a great shopping experience, where customers were able to see the complete range of products in detail.
Programs: Photoshop, Premiere, After Effects, Media Encoder.
Copyright © Zalando SE or its affiliates. All rights reserved.